Our current project is the renovation of SAM II Primary School. The climatic conditions of long periods of heat followed by a rainy season are very bad for the buildings and some are seriously damaged. In order that there is a room which is safe for the children to learn in, it is essential that the constructional defects are rectified as fast as possible.
The following photographs show some of the damage to the school building: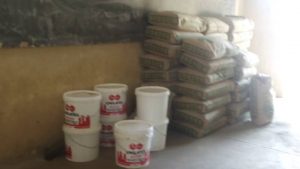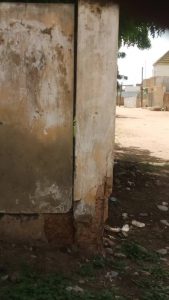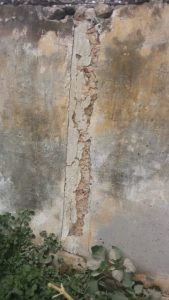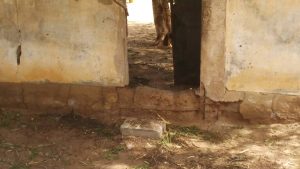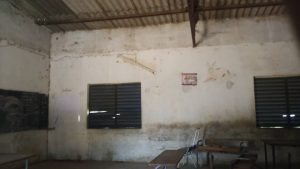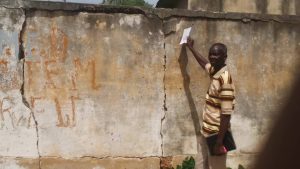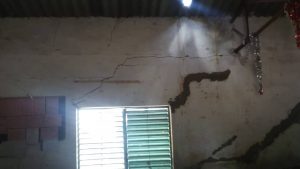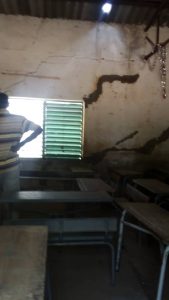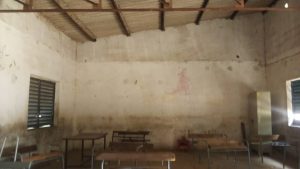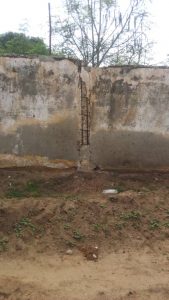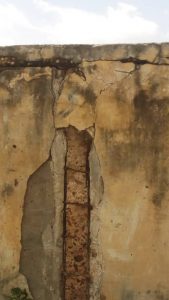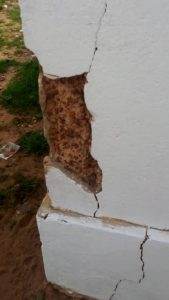 Renovation work has already begun: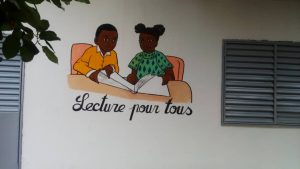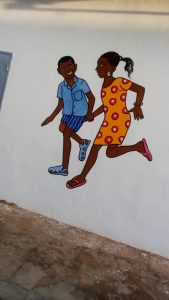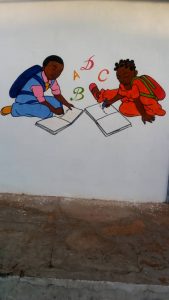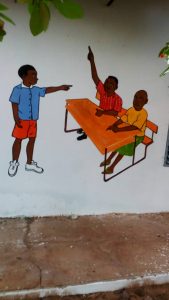 And work continues… the roof and floor are being repaired. There are also some new classroom benches.