What's more .….on11 September 2019 there will be a repeat of the foundation gala… And we have promised: "We'll top it!"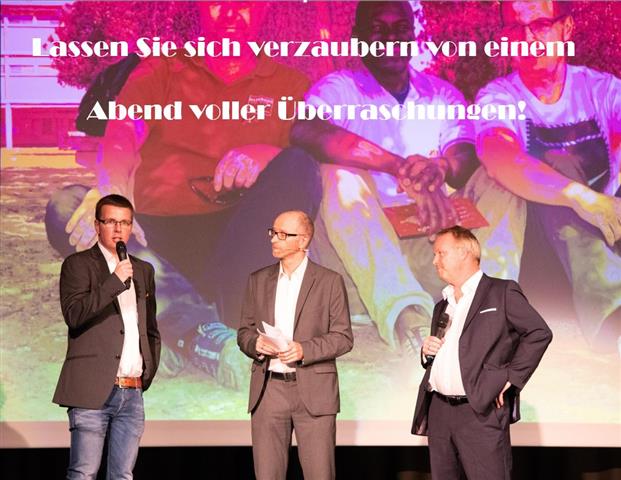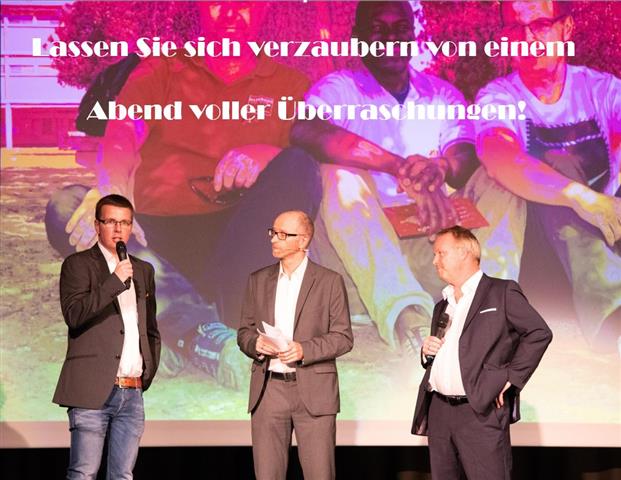 Advance bookings start on 15.1.2019. Tickets are available for a donation of €15 from both the founders Klaus Becker (becker@elhadj-diouf-foundation.de) and Tobias Rusteberg (rusteberg@elhadj-diouf-foundation.de) and from the box office at the Stadthalle in Osterode (http://www.osterode-stadthalle.de) and Tilman Riemenschneider bookshop in Osterode.
Be sure to be there!